Life is a balance between
holding on and
letting go
Sooner or later we all experience loss and the emotions or feelings that arise from it. Some loss we can understand, others are so unexpected and have so much impact that it can leave a deep wound. When we talk about bereavement we often think of the loss of somebody close to us, but feelings of bereavement can also occur with divorce, changes to physical or mental health, changes in our work and forced departure from our homeland. Emotions and feelings such as sadness, anger, fear, guilt, melancholy, anxiety, stress and depression are to be expected. As well as these emotions and feelings you can also experience disturbed sleep, lack of concentration, less energy and lack of appetite.
Every experience of loss has its own story and we mourn in our own way. Sometimes we get stuck in grief which can result in conscious or unconscious symptoms. 
Do you ask yourself these questions?
Do you have a feeling that you are stuck in your grieving and that you can't move on?
Are you suffering from physical or mental stress?
Do you or others avoid the subject?
Do you feel alone with your grief?
Are you struggling with daily life and simple tasks?

Do you feel like you have hit a brick wall? 

Do you feel regularly overwhelmed by emotions that you can't manage?
These questions can surface at various moments in your life. Recent loss is a common trigger as well as previous loss triggered by current life events. These feelings and emotions can be overwhelming and difficult to deal with.  It is quite normal to bury these feelings or ignore them and yet there comes a point where you want to deal with them because it is impacting your day to day life. 
If you experience a sense of loss or change then I am here to listen to your story. I offer one on one counselling and I am highly qualified in working with various forms of bereavement resulting from loss and change. I create a safe and confidential space, where I listen to you without judgement.
We work with wherever you are in your process and whatever you would like to discuss. The safe support of a counsellor can help your process, to enable you to find your own coping strategies.
You can experience the following changes:
Your feelings will be less overwhelming.

You begin to feel more peace of mind.

You will begin to make sense of your loss.

As you integrate your loss, you will be able to move forward.
I look forward to welcoming you in my practice.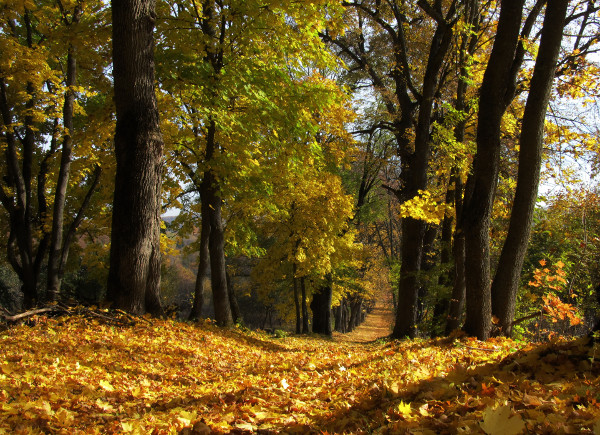 I work with adults and young people in processes of loss and change. I also work within organisations during processes of change, recovery and re-integration.
Everyone mourns in his/her own way and his/her own pace. In a counselling session you will find the space you need to be able to express yourself. Which may include some creative therapy. My experience as a yoga teacher means that I may include grounding or relaxation techniques, which you might find useful between sessions. I also offer specific treatments for relaxation, which I describe below.
My approach is integrative. The basis of this approach is the person-centered philosophy by Carl Rogers (1902-1987), who was the founder of Humanistic Psychology. He was convinced that each individual possesses his own inner resources for personal growth. This means that I work with you, the individual, while drawing upon theories and techniques from NLP (Neuro Linguistic Programming), body-psychotherapy. My work includes exploring attachment theory, family constellations and Gestalt.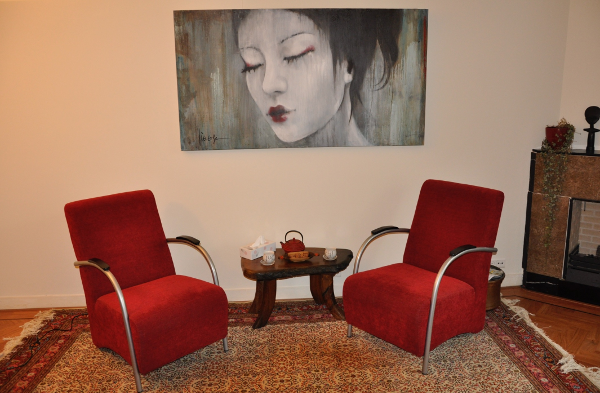 Intake and subsequent counselling sessions
The first consultation is slightly longer at 90 minutes. This give us time to explore the reasons why you are considering counselling. We can get to know each other and you can express your expectations, questions and what you would like to achieve from our counselling sessions. Together we will outline the plan for the number and frequency of sessions, which we will review at regular intervals. Counselling sessions and treatments are dependent on your needs and availability. 
During our first consultation we will complete some administration and decide whether we are a good fit and will continue working together. Subsequent counselling sessions last 60 minutes.
Treatments
 Below you can find more information about the complementary treatments which I offer in addition to the counselling sessions.
Colour Puncture Therapy
A relaxing treatment, which is done fully clothed. I work on acupuncture points and reflexology zones on the feet and the head using a colour therapy pen.  This brings a feeling of relaxation which can support the letting go and recovery process. One of the principles of colour puncture therapy is to initiate change.
A part of colour puncture therapy focusses on improving sleep patterns, which is essential for well-being and recovery from loss. Also known as "Sleeping fit". This therapy also uses wild-herb oil and dream crystals.
Colour puncture therapy was developed by acupuncturist and homeopath Peter Mandel.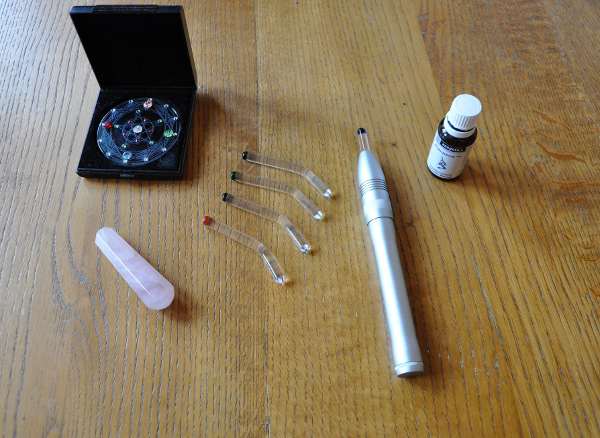 Yoga
Counselling sessions may include breathing, grounding and/or meditation techniques. Where appropriate I provide a series of specific yoga postures for improving sleep patterns and relaxation. Private yoga lessons are also available.
Prices incl VAT
Intake € 85 (90 minutes)
Online session via Zoom or Skype € 75 (60 minutes)
Individual sessions € 85 (60 minutes)

Color puncture therapy € 85 (60 minutes) 

Private yoga lesson € 60 (60 minutes)
Prices for companies are on request.
In accordance with European law and regulations all data is stored confidentially.
My name is Palmyra Bakker (1961). For many years I was a change manager working for a multinational company, where I managed cultural and behavioral change processes.  I coached team members on a personal as well as an organisational level during implementation of change processes. Through this I understand the depth of the personal impact of loss and change in the workplace. 
My experience of personal bereavement had an impact on my life, which made me realise how important it is to allow the grieving process to happen and dedicate time to it. This motivated me in 2014 to retrain as a bereavement and loss counsellor and combine it with my background in change.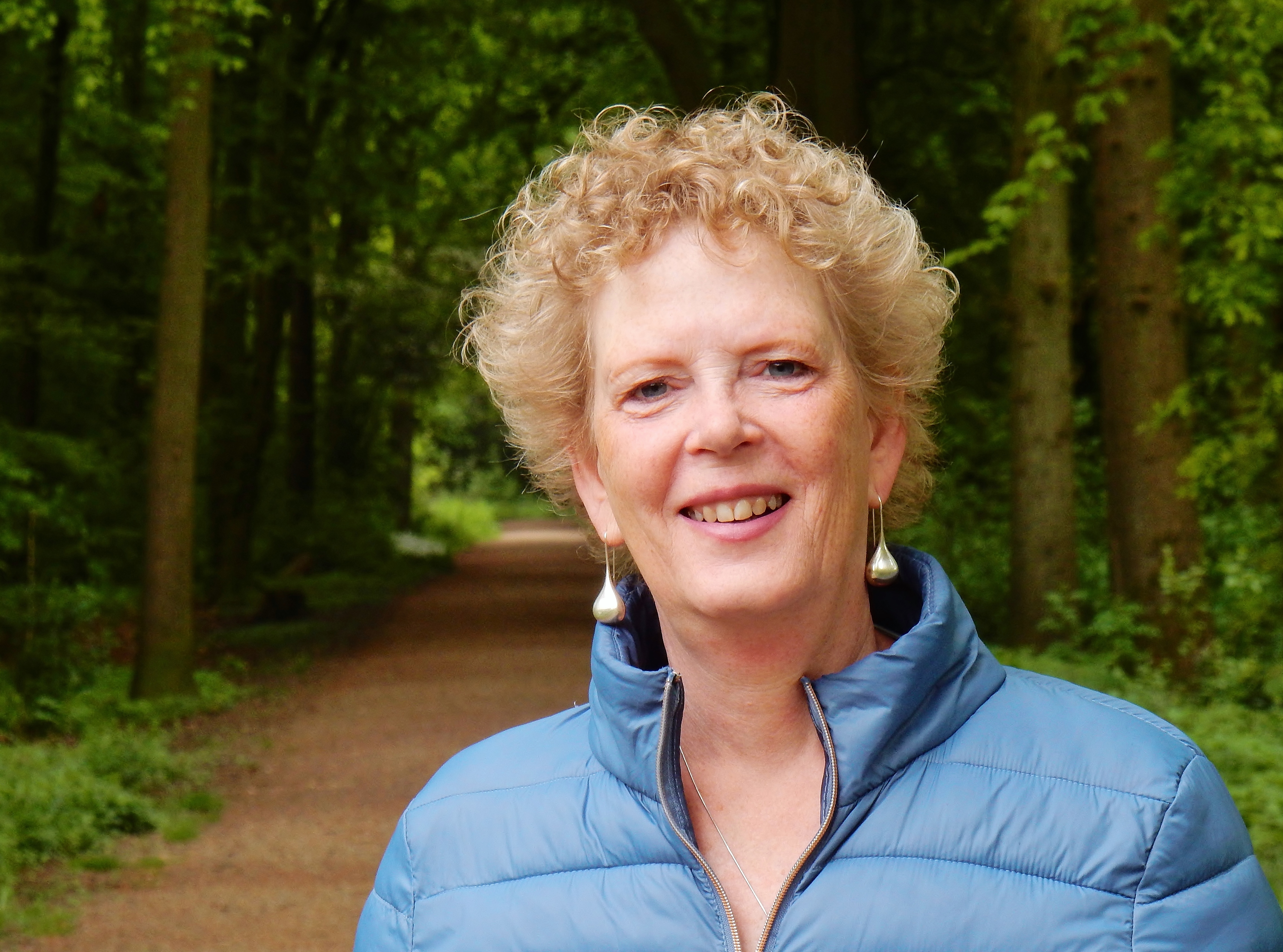 During the training I was able to explore my own personal loss, the unexpected death of my partner, the divorce of my parents, relocating and working abroad, burn-out, my mothers dementia and the eventual loss of both parents. I realised my own vulnerability. It was a tough journey, but I now value my increased resilience.  
Clients experience me as empathic, warm and approachable and I would like to welcome you into my practice. 
"I realised from our counselling conversations that only I can make the change. Thank you Palmyra for listening, your questions and support."
Training and qualifications 
Experiences
2018 onwards Humanitas, volunteer bereavement project, individual and groups

2015-onwards Support worker in a hospice

1999-2014 Change Manager Multinational company
Contact
If you would like more information or would like to make an appointment, please mail or call me without obligation.
My practice is at the address below.
Walking therapy or sessions via Skype are also possible.  
Practice address
Amstelkade 158-I
1078 AW Amsterdam
Mobile:+31 (0)6 101 446 44