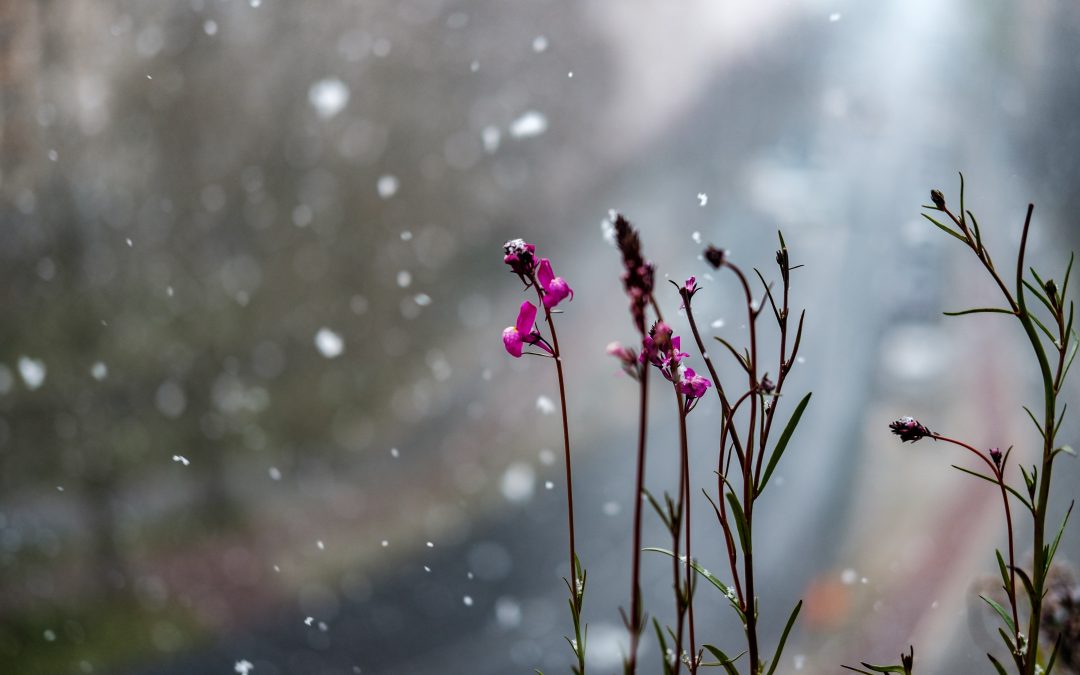 Another year has gone by in which I shared in the grieving process with many clients. Time and time again, I was deeply touched by the stories of my clients and I am glad that I can provide support with my experiences and expertise.
The new year is experienced by many people as a new beginning. After the winter solstice the days start to lengthen and it is already starting to get light a little longer. A new year begins and whatever your circumstances might be, I wish that there may be numerous bright spots. 
Julie Parker has written a beautiful poem about this.
And as we end this year
We pause and shed a tear
For all we have lost
For those we hold dear
No longer here
For those far apart
Always in our heart
For those who are near
Living in fear
Behold the light
As it shines bright
Even in the darkest hour
Love, our healing power
Will see us through
As the energies shift
And we begin anew